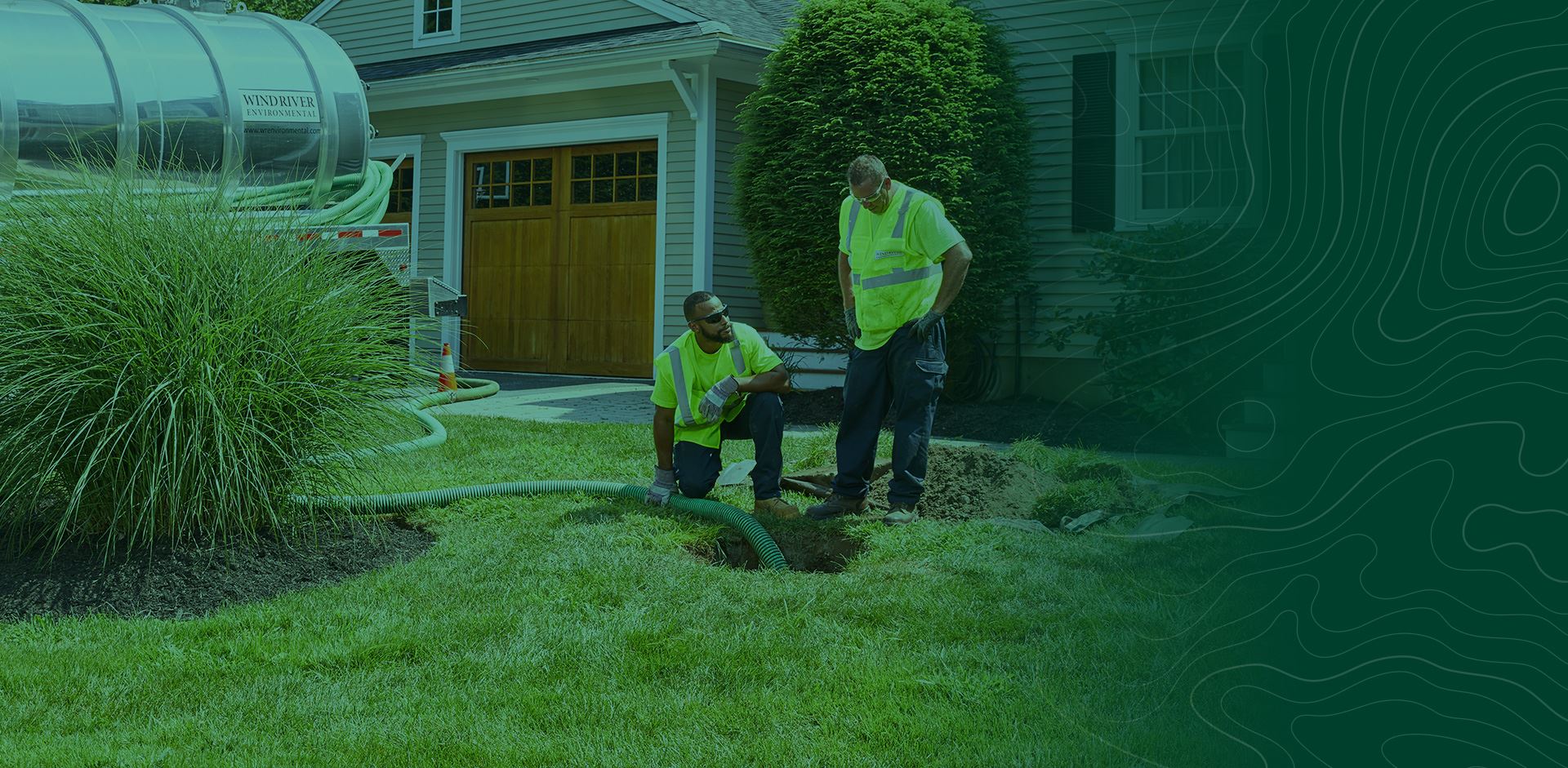 Local Septic Experts Residential & Commercial Septic Services
Fort Myers Septic & Wastewater Company
How We Help You & the Environment
A-1 Gator Wastewater Services is the premier Fort Myers septic and wastewater company. With the experience and knowledge to get the job done right, we have earned the trust of our clients and become the go-to septic and wastewater provider. Our team of highly-skilled technicians specialize in a range of wastewater services such as tank pumping, repair, and installation for both residential and commercial needs.
Beyond that, we also offer maintenance to keep your systems up-and-running for years to come. Simply put, you can rest easy knowing that when you choose A-1 Gator Wastewater Services, you are getting top quality service backed by a commitment to the highest level of service.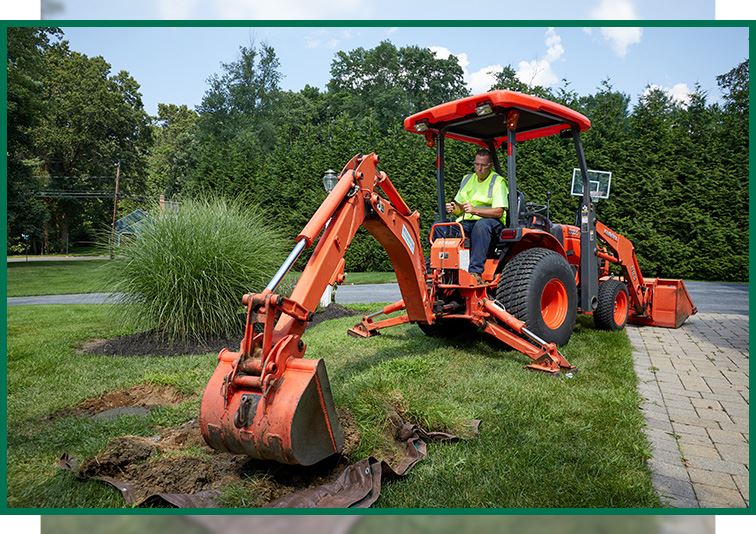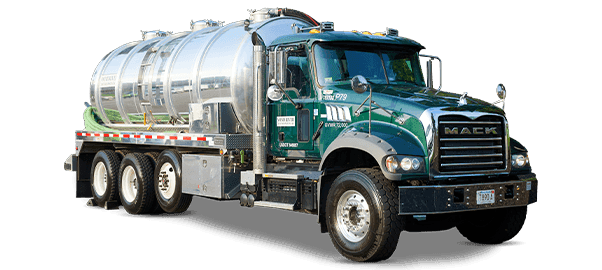 $30 OFF First Pumping Service for New Customers!
We're giving first time customers $30 off their first residential septic pumping. You're sure to love our expert technicians and the ease of accessing your account and scheduling service online!
Just use the code: NEWFRIEND30 at checkout!
Schedule Service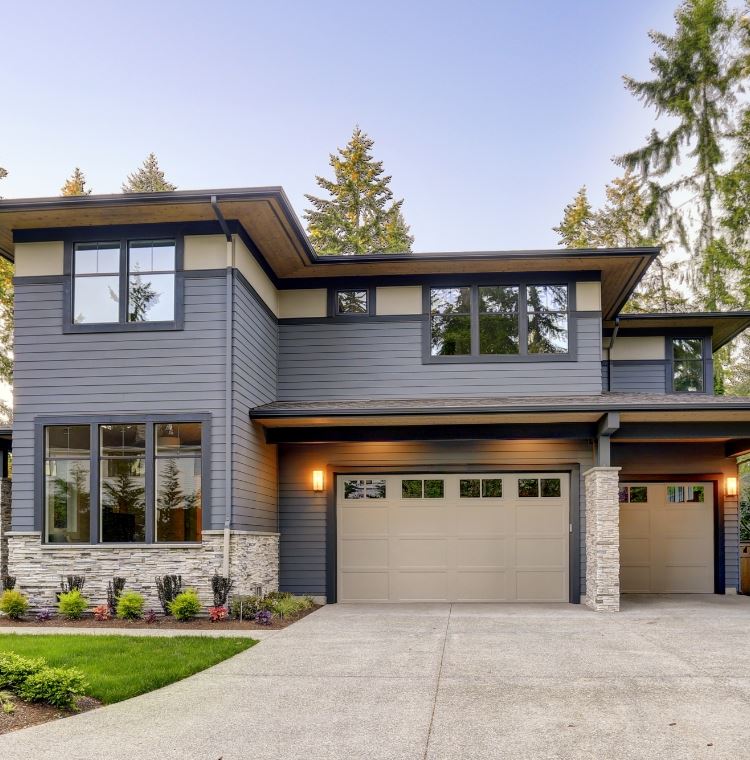 Our technicians, operation, and equipment are local.

Multiple Service Offerings

Our services range from liquid waste management to drain services and beyond.

Self-Service Online Scheduling

Our technicians can enhance service with all of the capabilities of our online portal.

Days, nights, weekends, national holidays—we're always here for you.
When you choose A-1 Gator Wastewater Services, you get top-of-the-line wastewater solutions tailored to meet your needs. Not just that, experienced and professional staff are readily available with reliable customer service that exceeds industry standards. In addition, our team is courteous and knowledgeable in regard to all applicable government regulations to ensure high standards of quality service and customer satisfaction.
When you choose us, you get:
A team ready to meet multiple needs when you need them most.
A real person to talk to instead of a voicemail.
A fully trained staff that goes through rigorous training protocols.
A team that's ready to help you 24 hours a day, 7 days a week.
At A-1 Gator Wastewater Services, we make it a priority to get the job done right. When you choose our team, know that you're getting committed technicians who want to help you and the environment. We're ready to be there for you whenever you need us!
Call us today at (239) 232-2075 to discuss your service needs with our professionals and learn how we may be able to help you!
Hear From Happy Customers:
"They are the only company I will use for my septic at present!"

- Christopher V.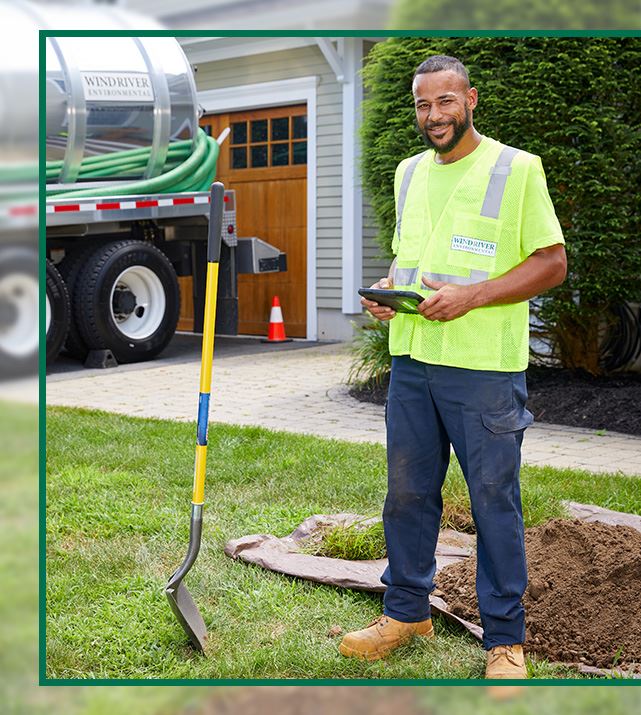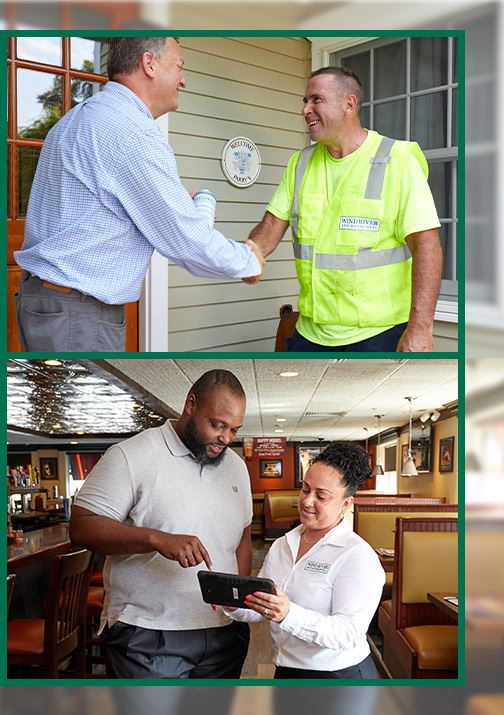 Let's Get Started! Contact A-1 Gator Wastewater Services Today