Fort Myers Septic Installation
Benefits of Septic Installation
Installing a septic system comes with a myriad of benefits. For one, it reduces potential damage to groundwater or nearby bodies of water and improves the quality of your local environment. Additionally, since septic systems use untreated wastewater, this prevents strain on already taxed municipal sewage systems.
As an added bonus, because it is self-contained, maintaining your own septic system provides greater control and flexibility in managing your waste. So if you're considering installing a septic system or a complete replacement of an old one, don't hesitate - the cost and effort will pay off in the long run!
How Does a Septic System Work?
A septic system is an effective, efficient way to treat wastewater produced in your home. Unlike a sewage system that connects to municipal water treatment plants, a septic system contains bacteria and enzymes that break down organic matter in liquid waste so it can be safely released back into the environment.
The components of the septic system include a septic tank, gravel, and an outlet baffle. The tank holds debris while wastewater settles and separates into three layers; solid waste is stored at the bottom as sludge and soils from oils and fats float on top as scum. Between these two layers is a clear layer of mostly water that flows out of the tank through the gravel which helps disperse water for even treatment.
Finally, the outlet baffle prevents disruption to the flow of particles when emptying into drain fields or leach fields. Through this process wastewater is treated before being absorbed into groundwater (or evaporated) away from your home.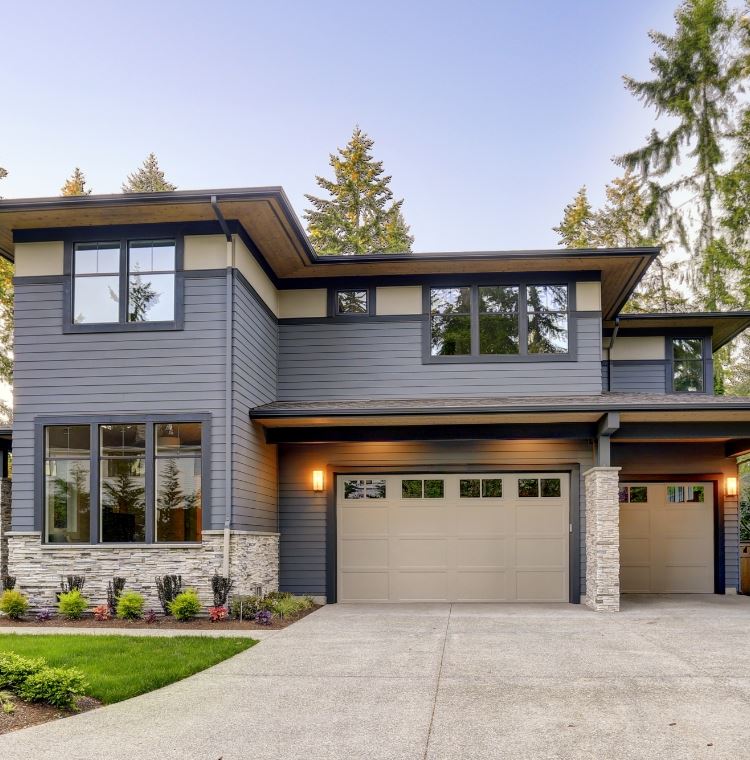 Our technicians, operation, and equipment are local.

Multiple Service Offerings

Our services range from liquid waste management to drain services and beyond.

Self-Service Online Scheduling

Our technicians can enhance service with all of the capabilities of our online portal.

Days, nights, weekends, national holidays—we're always here for you.
Get Your Septic System Installed Correctly with Our Team
Having a septic system installed correctly is essential for the ongoing health of your home and family, but it can be stressful thinking about who to trust with the job. That's why you need the experienced professionals at our team! We understand how important it is to make sure your septic system is operating correctly and safely and are dedicated to providing you with quality service every step of the way.
Our technicians have years of experience, ensure that all safety protocols are followed, and use the newest technologies in design and installation to ensure top performance from your system. With us on the job there's no need to worry about whether your septic system is up to snuff; we'll get it done right! A-1 Gator Wastewater Services is here for you!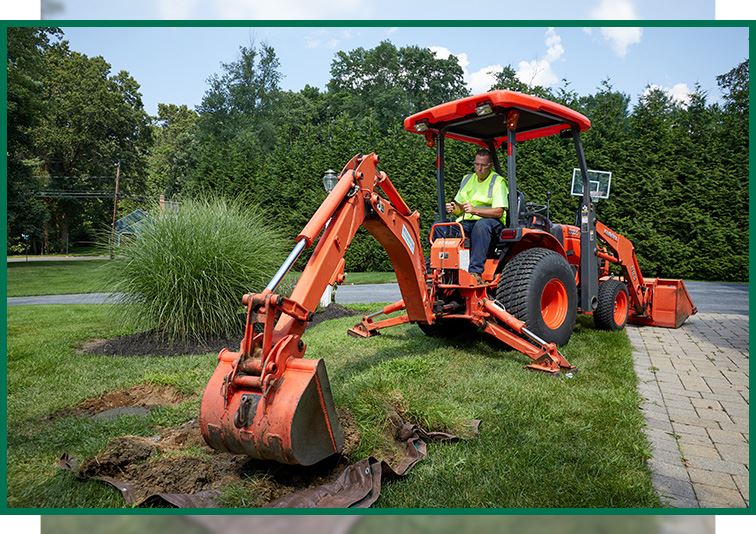 Hear From Happy Customers:
"We will be using A-1 Gator in the future! Thank you so much!!"

- James G.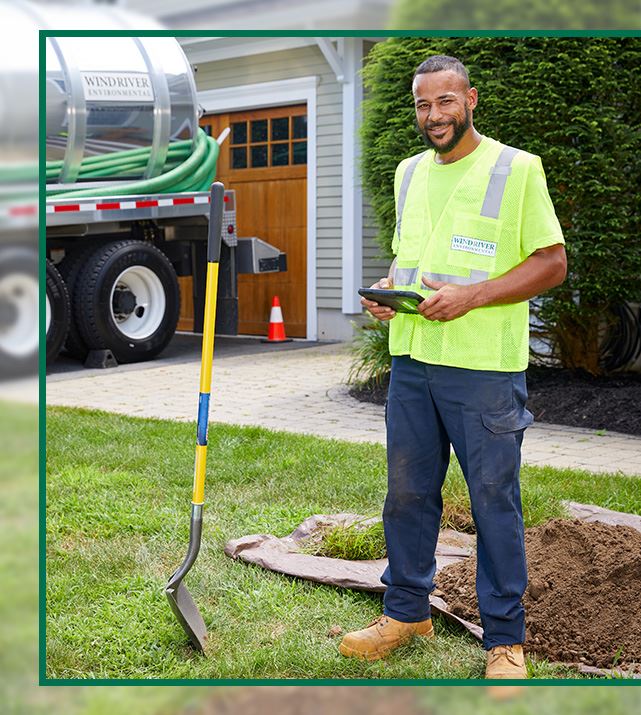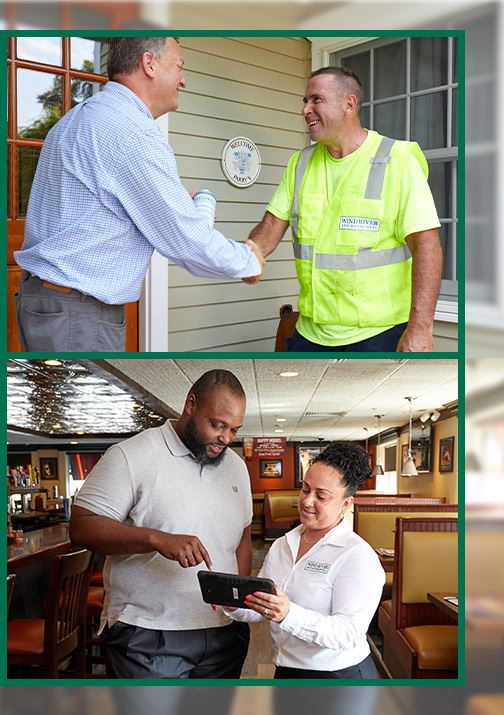 Contact A1 Gator Wastewater Services Today