Fort Myers Septic Pumping
When Should I Get My Septic Pumped?
When it comes to your septic tank and its proper care, getting the tank pumped out is one of the most important tasks that you can do. Generally speaking, septic tanks should be pumped out every two years. However, if you start to experience any signs of a slow drain or backups in the sewage system, then it is likely time to get your tank pumped right away.
Additionally, if you recently purchased a home with an existing septic tank, it can be wise to get the tank pumped immediately just to ensure that everything is running smoothly before you start living there. Routine pumping of your septic tank will help keep your family safe and healthy by protecting them from potential pollutants found in sewage systems.
What Are the Benefits of Septic Pumping?
Septic pumping is a highly important, yet often forgotten part of maintaining a healthy septic system. Regular septic pumping ensures that the bacteria in the tank are kept at the optimum level to break down waste, while preventative maintenance helps keep costly repairs and replacements at bay. Septic tank pumping also prevents raw sewage and other contaminants from potentially backing up into your home due to improperly treated or untreated waste buildup in the tank.
In many cases, pouring chemicals into the tank can be counterproductive, as these chemicals may weaken the effectiveness of existing bacteria. Investing in periodic septic pumping from an experienced professional is crucial for keeping your septic system running properly and efficiently for years to come.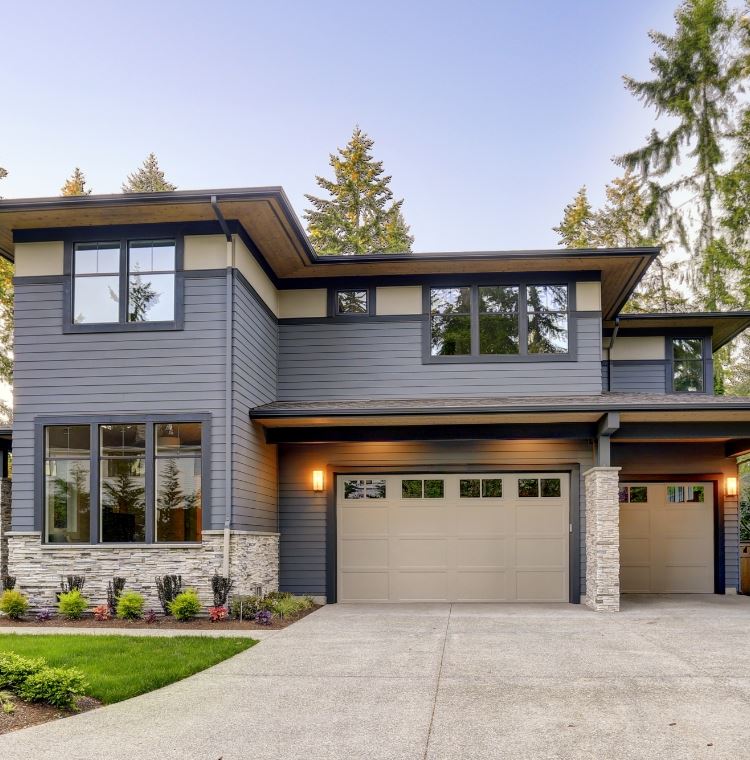 Our technicians, operation, and equipment are local.

Multiple Service Offerings

Our services range from liquid waste management to drain services and beyond.

Self-Service Online Scheduling

Our technicians can enhance service with all of the capabilities of our online portal.

Days, nights, weekends, national holidays—we're always here for you.
Call Us at the First Sign of a Septic Problem
Septic systems are an essential part of many homes, but they can quickly become an issue if they are not properly maintained or if something goes wrong. The sooner these issues are addressed, the better off your septic system will be in the long run. If you suspect that there is a problem with your septic system, don't wait - call us today and one of our certified technicians will come to inspect your system and provide a solution.
Early action can stop occasional repair from becoming major issues and expensive repairs down the line. Make sure your septic system stays in top shape: call us at the first sign of a septic problem. A-1 Gator Wastewater Services is here to help!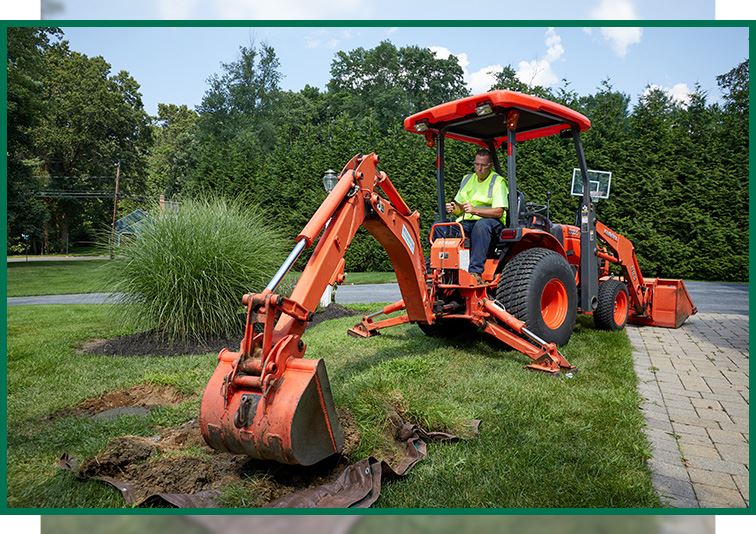 Hear From Happy Customers:
"He ensured that the septic tank was extremely well drained and cleaned. He arrived at the set time and sent me a message when he was 10 minutes away from the house."

- Juan P.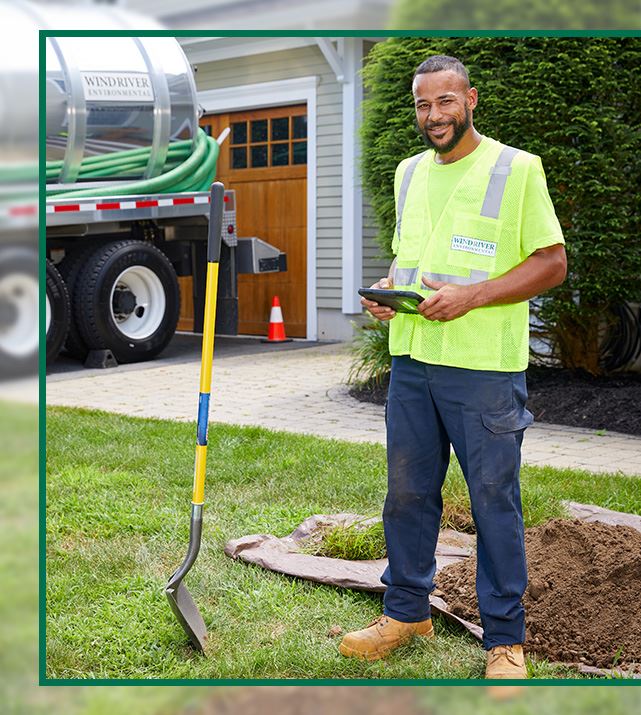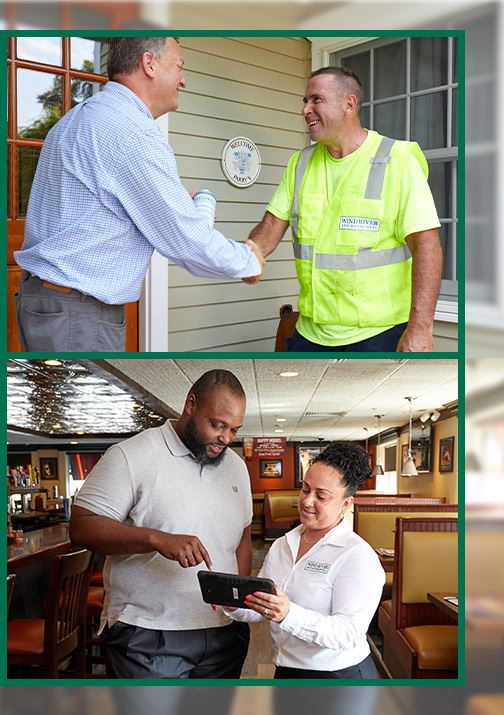 Contact A1 Gator Wastewater Services Today