Fort Myers Septic Inspections
What's Involved In a Septic Inspection?
A septic inspection is an important step to ensure the health and integrity of your septic system. Typically performed by a licensed contractor, a septic inspection involves the examination of all components of your system, both on-site and underground.
The goal is to identify any potential problems in the tanks, drain fields, connecting lines, or other components which could lead to dangerous or costly consequences down the road. During the inspection, contractors will also check for any signs of erosion or hazardous waste that might have leaked from the system into nearby ground water sources.
Completing a septic inspection every few years can help you avoid unpleasant surprises and keep your home's environment safe for you and your family.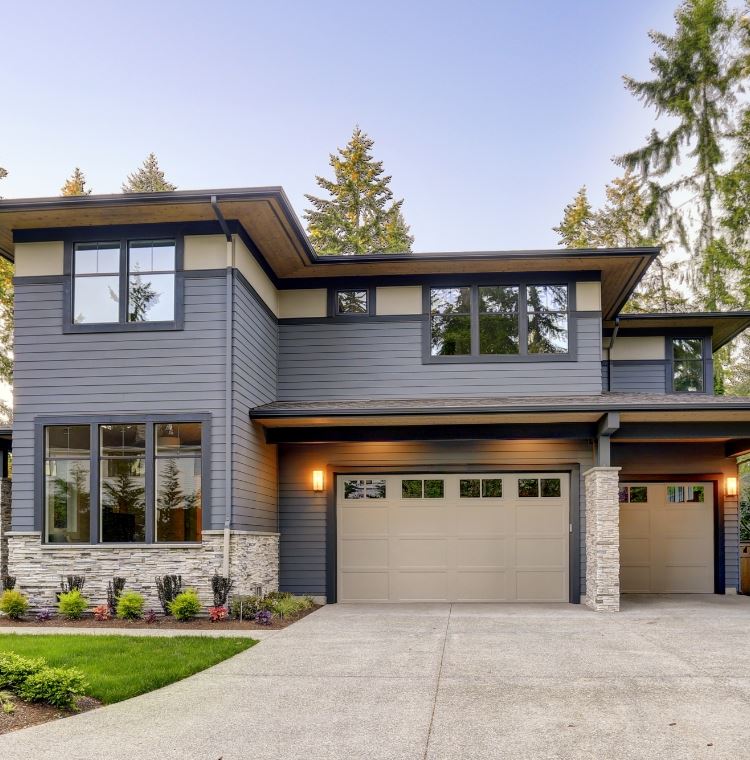 Our technicians, operation, and equipment are local.

Multiple Service Offerings

Our services range from liquid waste management to drain services and beyond.

Self-Service Online Scheduling

Our technicians can enhance service with all of the capabilities of our online portal.

Days, nights, weekends, national holidays—we're always here for you.
Why Are Septic Inspections Important?
Septic inspections are an important part of home maintenance and should not be overlooked. Septic tanks hold all the waste from a household and if they become clogged, plugged, or backed up it can lead to extremely costly repairs.
Regularly inspecting a septic system enables homeowners to catch small issues before they turn into bigger problems. That way, you can make sure any necessary maintenance is done in due time, avoiding any kind of disruption to your home and also saving money by taking preventative measures instead of fixing damages down the line.
Furthermore, it is essential for preserving sustainability in the environment as septic tanks that degrade will contaminate nearby water sources which affects wildlife and humans alike. Therefore, everyone has a stake when it comes to making sure your personal septic system is running smoothly so regular inspection is important.
Call A-1 Gator Wastewater Services for Your Septic Inspection
Septic systems can be a nightmare for those who lack experience with them. It is important to inspect your system regularly to avoid overflows and backups. Instead of trying to diagnose the problem yourself, trust A-1 Gator Wastewater Services to investigate the issue.
We have experienced professionals who know exactly what to look for in order to assess septic tanks and systems as a whole. We're here to help you when you need it most.
Hear From Happy Customers:
"They are the only company I will use for my septic at present!"

- Christopher V.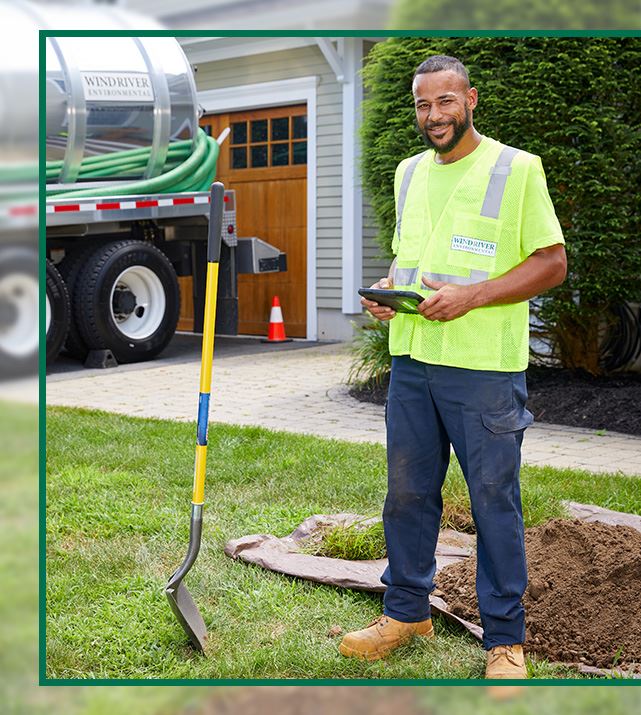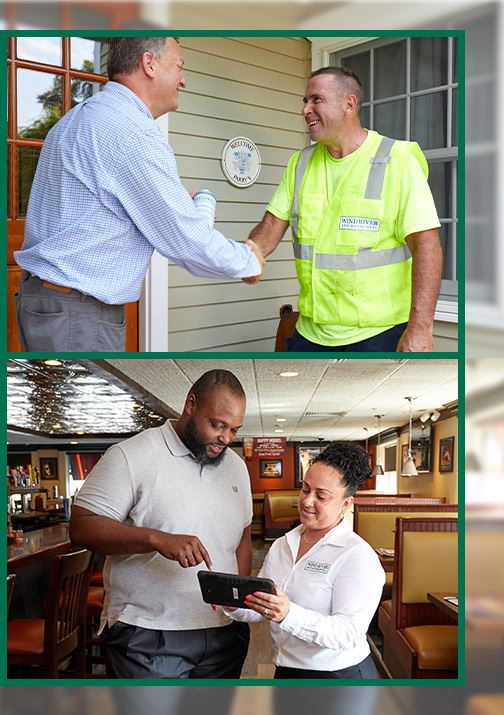 Contact A1 Gator Wastewater Services Today