About A-1 Gator Wastewater Services
Septic & Wastewater Services In Fort Myers
When you are in need of any septic or wastewater service, look no further than A-1 Gator Wastewater Services. With our vast amount of knowledge and experience, you can be assured that you will receive the best possible service for your needs. Our team provides a comprehensive list of services that range from regular maintenance and inspections to large-scale repairs and installations. No matter what your septic or wastewater issues may be, A-1 Gator Wastewater Services is always here to help.
Areas We Service Include:
Lee County
Charlotte County
Hendry County
Collier County
A Commitment to Excellence and Environment
A-1 Gator Wastewater Services exemplifies the commitment to excellence we proudly promote while also keeping the environment in mind. With top-of-the-line septic and wastewater services, we work to keep water sources protected and safe for people living in nearby areas. We pride ourselves on their abilities to improve septic systems for our customers while also ensuring we treat you and your property with respect.
Our services go hand in hand with our commitment to environmental sustainability, providing an excellent solution for local businesses and communities. We truly strive to be a leader when it comes to providing the highest quality septic services and wastewater solutions that benefit people and neighborhoods alike.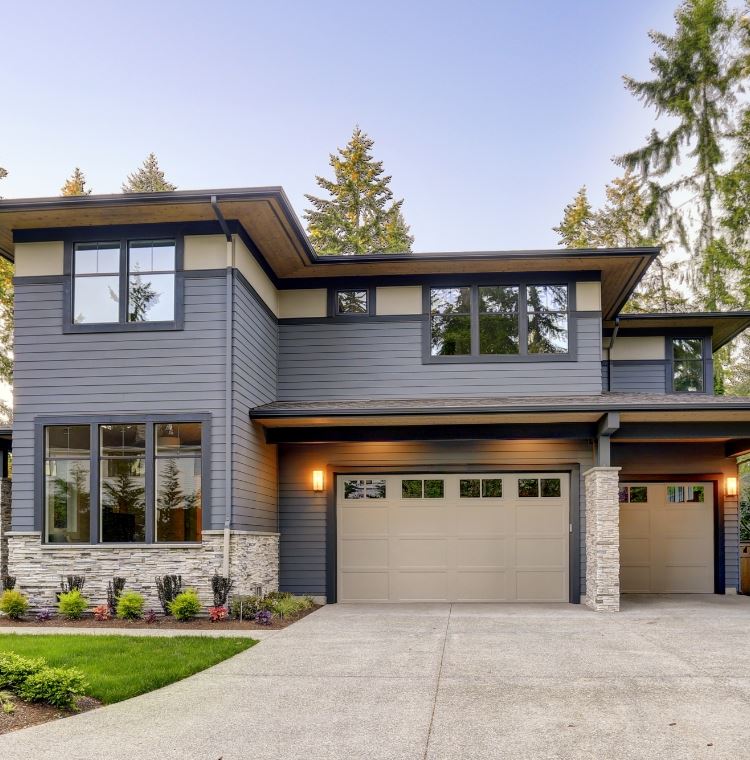 Our technicians, operation, and equipment are local.

Multiple Service Offerings

Our services range from liquid waste management to drain services and beyond.

Self-Service Online Scheduling

Our technicians can enhance service with all of the capabilities of our online portal.

Days, nights, weekends, national holidays—we're always here for you.
Call A-1 Gator Wastewater Services When You Need Us
When you need reliable and timely septic and wastewater services, there's no better choice than A-1 Gator Wastewater Services. Our team of certified technicians is on-call 24/7 to provide you with the best solutions for your specific wastewater needs.
In addition to our quick response times, we also make sure that every job is done correctly and safely, using only the highest quality equipment so that you can be sure your plumbing problem will be taken care of promptly and efficiently. With us on the job, not only will your wastewater and septic issues be resolved quickly and reliably, but you'll also have peace of mind knowing that all needed services are performed correctly in accordance with local regulations.
Don't hesitate - when you need help with any of your wastewater services, call A-1 Gator Wastewater Services today at (239) 232-2075 for prompt and professional results.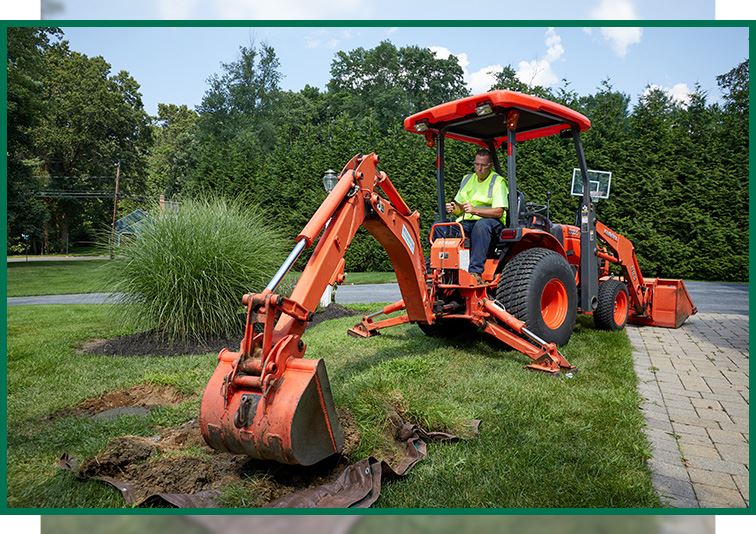 Hear From Happy Customers:
"Such a great experience!! You just don't find exceptional service like this anymore."

- Ashley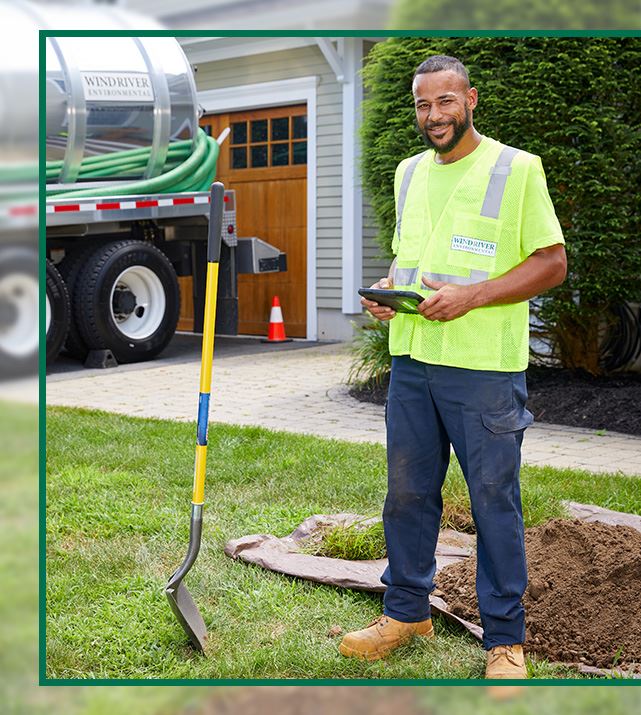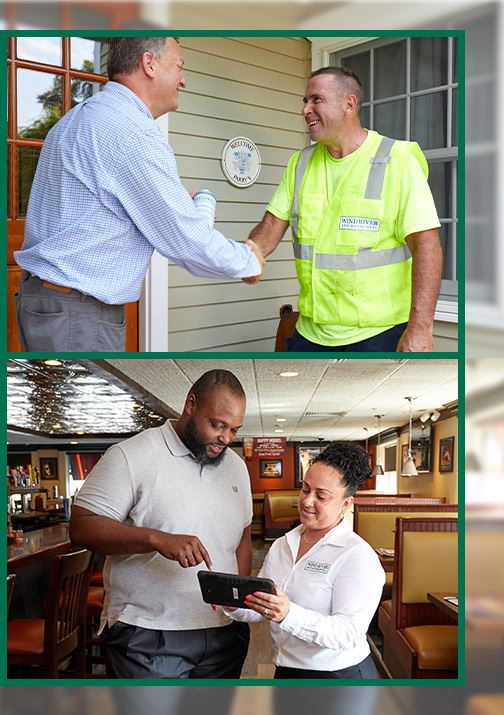 Contact A1 Gator Wastewater Services Today