Fort Myers Lift Station Maintenance & Repair
What Is Lift Station Maintenance?
Proper lift station maintenance is essential to prevent issues with a commercial or residential building's wastewater system. Lift station maintenance ensures that the equipment is running smoothly and safely, and often includes tasks such as checking for potential problems with the pump, cleaning of pipes and tanks, and periodically testing the systems.
In addition to regular inspections and cleanings, it is also important to replace faulty parts to maintain efficiency in the system. A professional plumber can properly assess the need for lift station maintenance so that any issue can quickly be identified and resolved before it becomes a larger problem. With regular lift station maintenance, a building can remain worry-free about its wastewater system.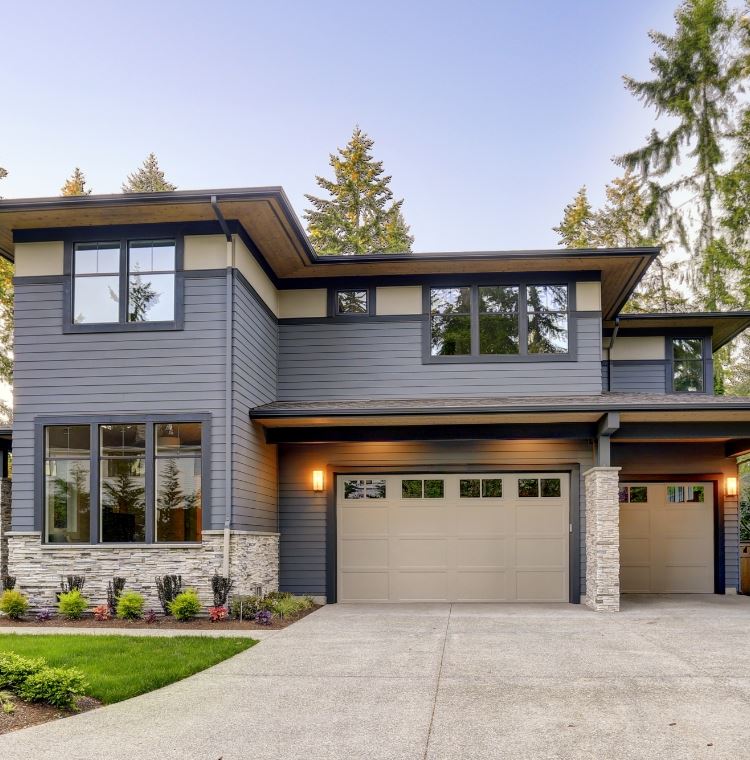 Our technicians, operation, and equipment are local.

Multiple Service Offerings

Our services range from liquid waste management to drain services and beyond.

Self-Service Online Scheduling

Our technicians can enhance service with all of the capabilities of our online portal.

Days, nights, weekends, national holidays—we're always here for you.
How Do I Know If My Lift Station Needs Repairs?
Lift stations can be a critical component of any septic or sewage system, and when they need repairs, the consequences can be severe. That's why it's important to know when a lift station begins to malfunction so that steps can be taken promptly in order to restore it quickly. One thing to look out for are signs of wear and tear such as physical damage, rust, or sagging. These can all hint at underlying problems that may eventually lead to breakdowns if not dealt with soon.
It's also important to keep an eye out for changes in performance, particularly noticeable decreases in power which could indicate structural issues with the pump itself. Finally, check for any strange noises coming from the station which could often point to loose parts or other equipment malfunctions. Taking these steps can help ensure your lift station runs smoothly and prevent serious disruptions in service.
A-1 Gator Wastewater Services Is Here to Help Your Lift Station
The highly trained professionals at A-1 Gator Wastewater Services are waiting to help you maintain your lift station and keep it running at full capacity. We understand the importance of taking proper care of your system, and offer quality services and inspection plans that give you the peace of mind that your system is operating correctly and safely.
Our knowledgeable staff has years of experience in the wastewater industry, so rest assured that when you call upon us, we will be able to handle all your installation needs as well as provide valuable tips on maintenance and system operation.
Contact us today at (239) 232-2075 to see what A-1 Gator Wastewater Services can do for you!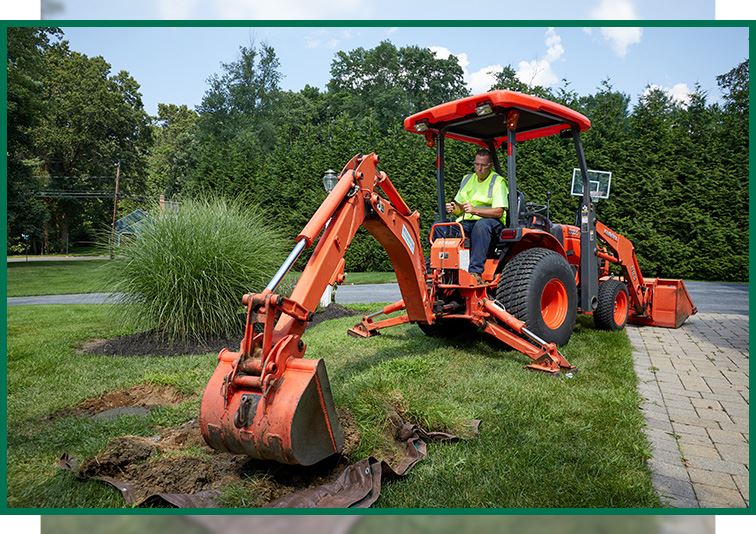 Hear From Happy Customers:
"I would recommend anyone who wants their tank emptied right to go with A-1 Gator."

- Carter L.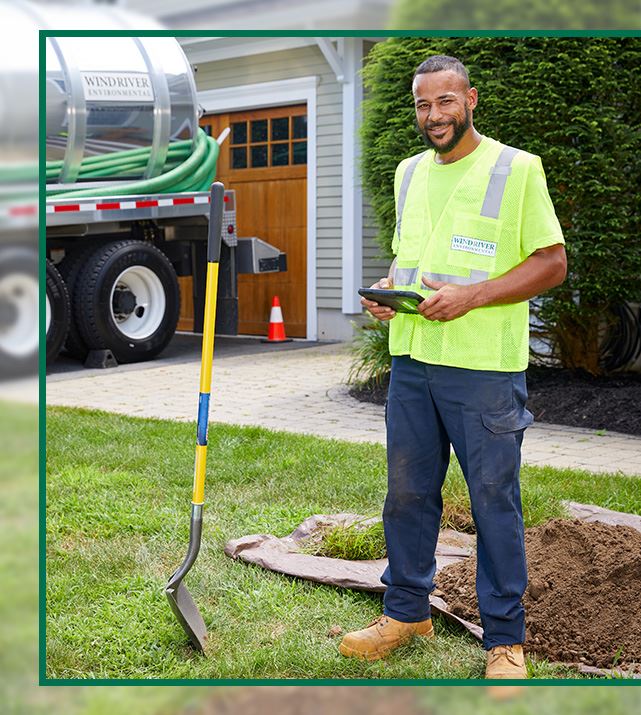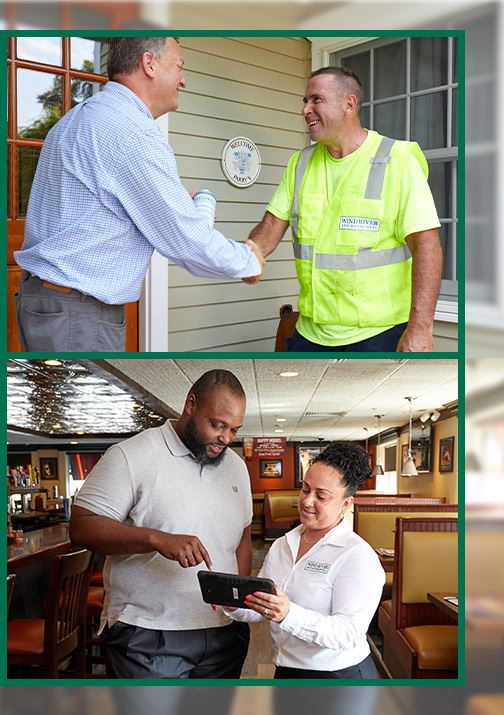 Contact A1 Gator Wastewater Services Today