What Is Line Jetting?
Line jetting is an important part of sewer and drain care that can save homeowners time and money. Line Jetting uses high-pressure water jets to clean your pipes, removing buildup and other blockages that cause clogs.
In addition to freeing up your plumbing, line jetting also helps prevent future damage by breaking up hardened waste so it can be easily carried away during a regular service appointment. It's an efficient, non-invasive way of protecting your home's sewer system from costly repair bills down the line.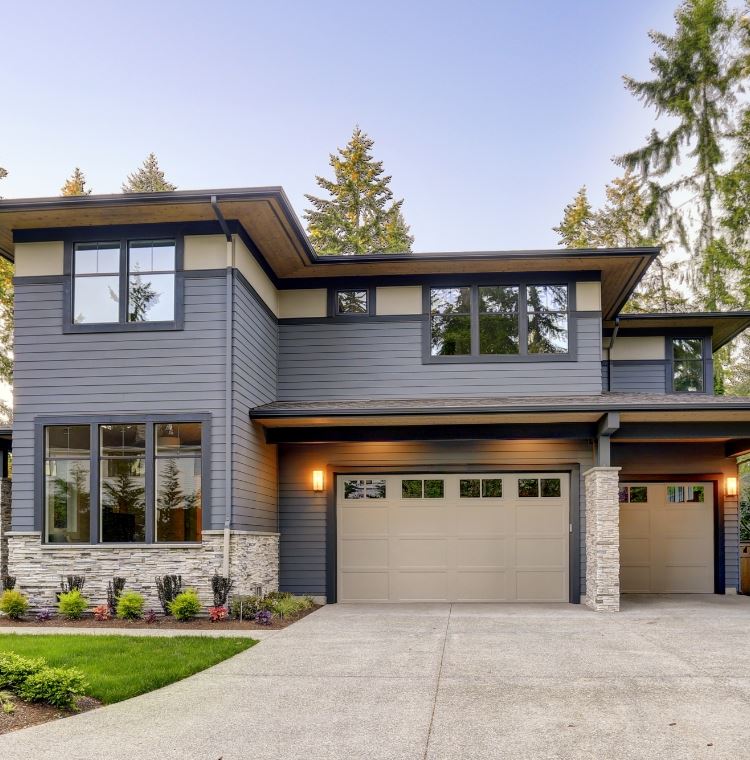 Our technicians, operation, and equipment are local.

Multiple Service Offerings

Our services range from liquid waste management to drain services and beyond.

Self-Service Online Scheduling

Our technicians can enhance service with all of the capabilities of our online portal.

Days, nights, weekends, national holidays—we're always here for you.
When Is Line Jetting Necessary?
Line jetting or hydro jetting is a relatively simple process of using a powerful stream of water to clear out any clogs existing in the sewer lines. It often occurs as a preventative measure due to the buildup of dirt and rocks commonly found in many residential areas, but it can also be used if there are distinct blockages present from large objects or tree root intrusion.
Line jetting should always be done by a professional for safety reasons and efficiency, plus because it requires special machinery in order to ensure the job is done properly. When hydro jetting is completed, homeowners are left with cleaner lines free from obstructions that can cause significant damage over time.
We've Got You Covered with Proper Line Jetting
At A-1 Gator Wastewater Services, we understand that with the proper line jetting, you can have peace of mind knowing your drains are being cleared efficiently and promptly. With our experienced technicians and state-of-the-art equipment, we are dedicated to providing exceptional line jetting service. We'll clean out your drain lines without causing any damage to the rest of your plumbing system.
Our line jetting services increase drainage flow while ensuring any future slow downs or clogs are eliminated, giving you complete confidence in our services. Make sure your pipes remain trouble free and get in touch with us today to discuss line jetting options at A-1 Gator Wastewater Services.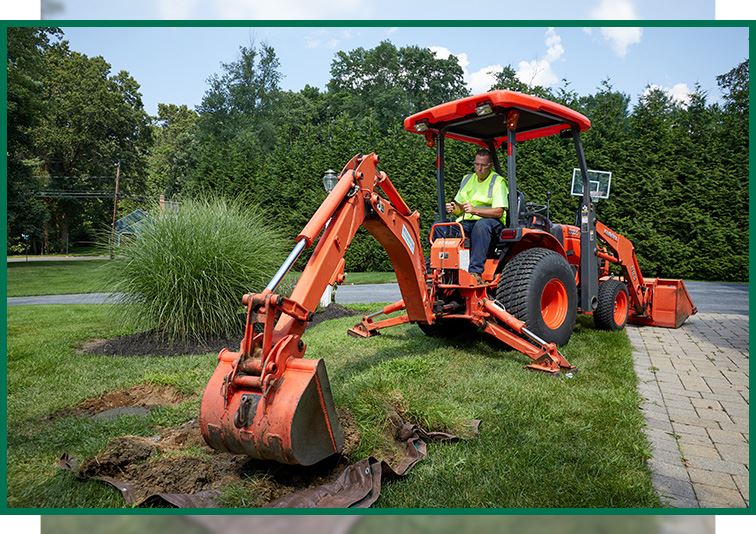 Hear From Happy Customers:
"He respected my home and gave recommendations on what I should do moving forward to keep our septic system operating as it should."

- Troy B.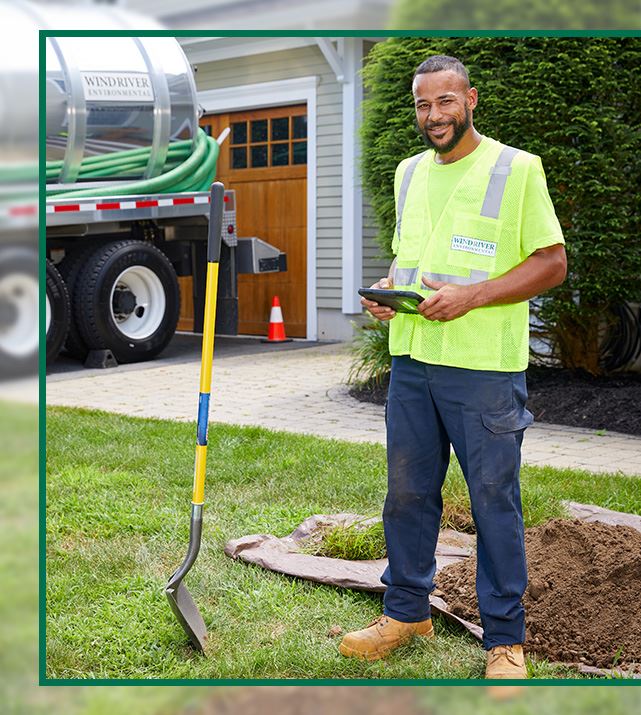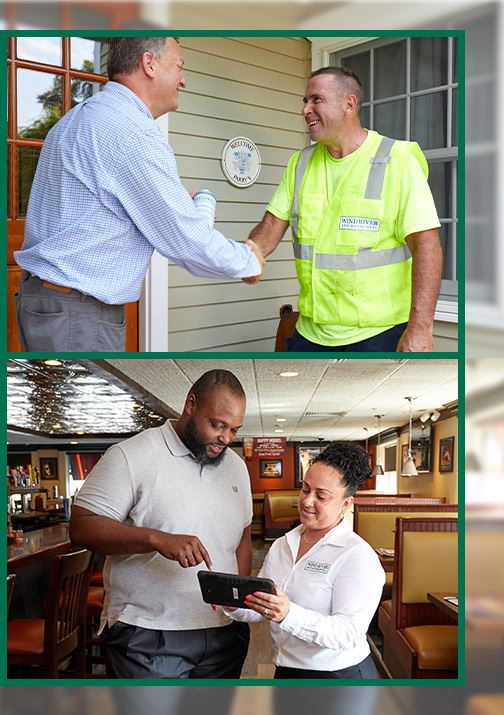 Contact A1 Gator Wastewater Services Today