Septic Repairs in Fort Myers
How Do I Know If My Septic System Needs Repairs?
To make sure your septic system is running smoothly, it's important to look out for signs that indicate it may need repairs. Common indicators include foul odors coming from the drain field or the tank, slow draining toilets and sink fixtures, wet patches around the drain field, and an overflowing tank.
If you've noticed any of these signs in or near your home, then it's time to call a professional for help. Septic system repairs can be complex due to the nature of how they work but with the right assistance, you can have your system running like new again in no time.
Common Septic Problems
Most homeowners who have a septic system know that proper maintenance is essential to keeping it functioning properly. Unfortunately, common septic problems such as backups, faulty pumps and mechanical failures still happen. While some of these issues are easier to repair than others, they often go unnoticed until the problem is more serious.
Regular maintenance check-ups with a professional can help catch small issues early on, often preventing further damage and costly repairs down the line. Investing in proactive care for your septic system can save you from a much bigger headache in the future.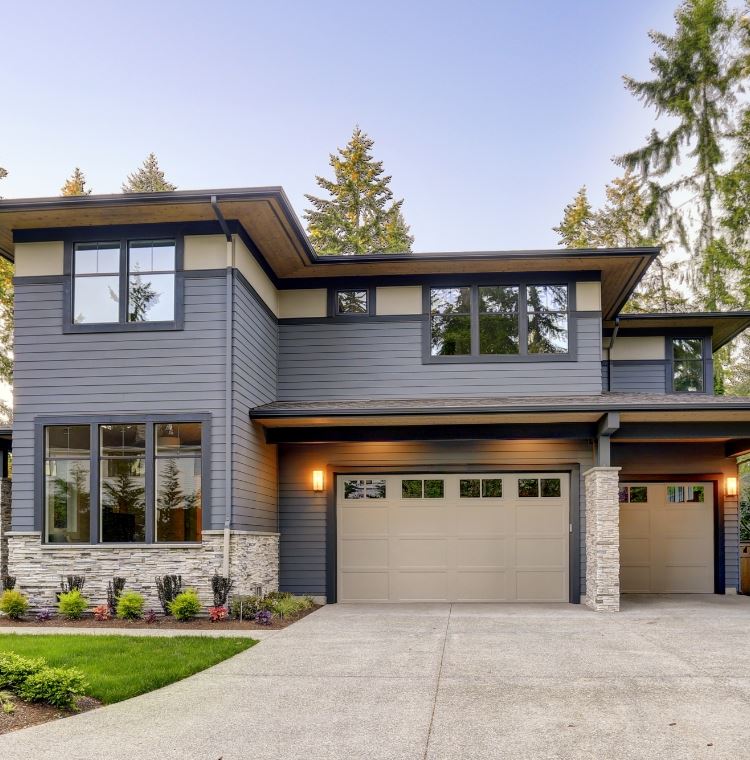 Our technicians, operation, and equipment are local.

Multiple Service Offerings

Our services range from liquid waste management to drain services and beyond.

Self-Service Online Scheduling

Our technicians can enhance service with all of the capabilities of our online portal.

Days, nights, weekends, national holidays—we're always here for you.
Get Our Skilled Septic Service Technicians On Your Side
Running into issues with your septic system can be a hassle, but it doesn't have to be! Our skilled septic service technicians are here to make sure that your process goes as smoothly as possible. Our team of experts have years of combined experience in properly handling septic services of all sizes, no matter the complexity.
We prioritize customer satisfaction and understand how vital it is to get the job done right and on time. Thanks to our dedicated staff and attention to detail, we guarantee that you will be 100% satisfied with the results – so don't wait, get our skilled technicians on your side today!
Contact A-1 Gator Wastewater Services at (239) 232-2075 today.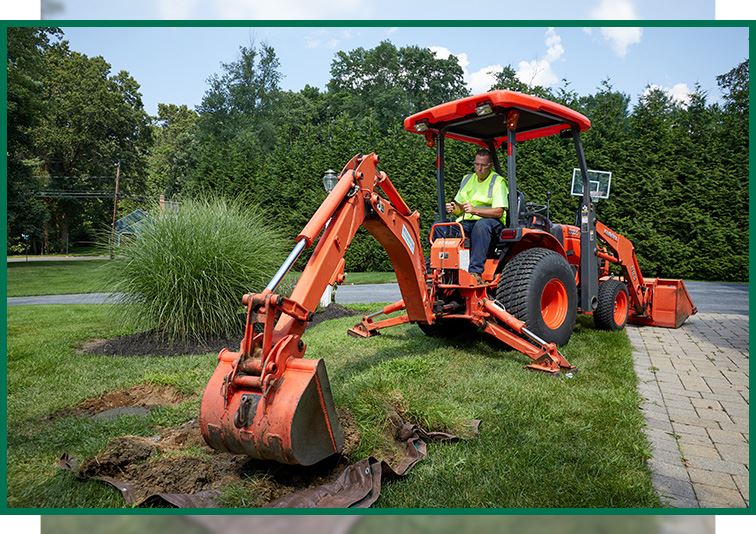 Hear From Happy Customers:
"He respected my home and gave recommendations on what I should do moving forward to keep our septic system operating as it should."

- Troy B.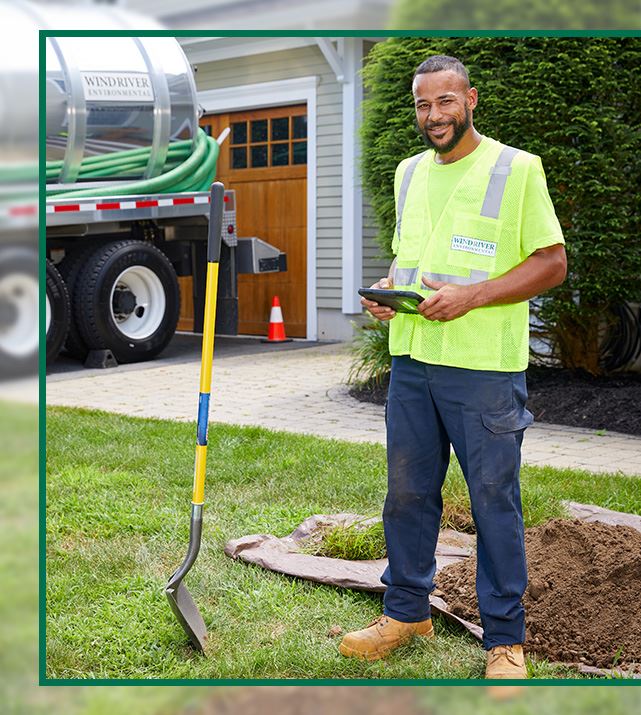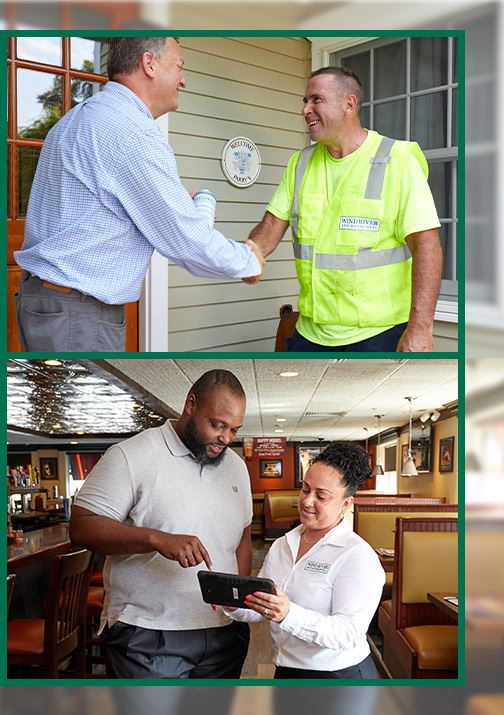 Contact A1 Gator Wastewater Services Today