Fort Myers Grease Trap Cleaning & Maintenance
Signs You Need Grease Trap Cleaning
Grease trap cleaning is an important task for restaurants and other businesses that utilize a grease trap, as failure to do so can lead to clogged drains and costly repairs. If you've noticed slow drainage in your sinks, toilets and tubs, unpleasant odors around the sink area or outside, a large number of flies in the kitchen and restroom areas or even blockages in the sewer line, it could be an indication that you need to get your grease trap cleaned out.
Regularly scheduled cleanings can help ensure that your grease trap remains functional, sanitary and efficient – helping keep your business running smoothly!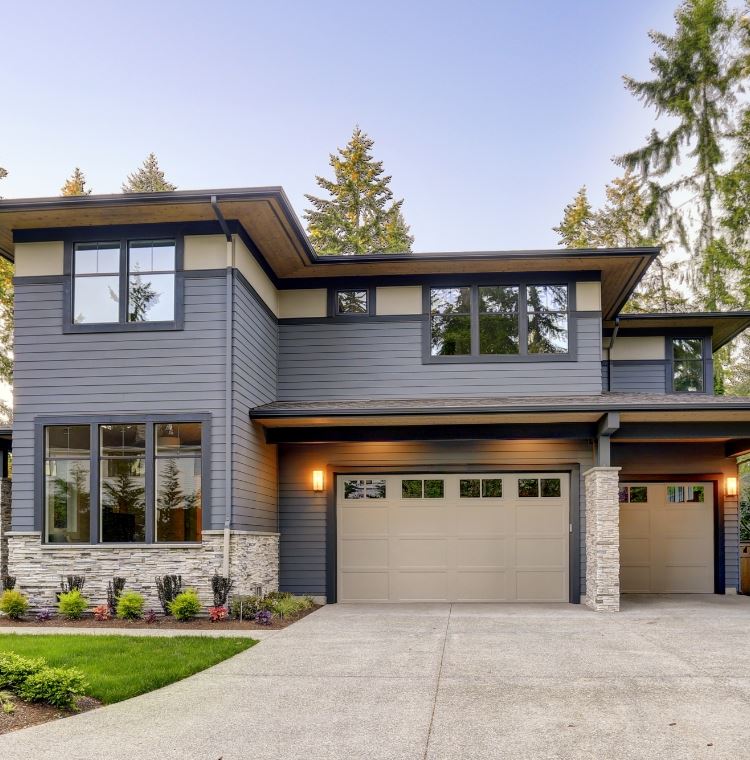 Our technicians, operation, and equipment are local.

Multiple Service Offerings

Our services range from liquid waste management to drain services and beyond.

Self-Service Online Scheduling

Our technicians can enhance service with all of the capabilities of our online portal.

Days, nights, weekends, national holidays—we're always here for you.
How Often Do I Maintain a Grease Trap?
Grease traps are an important piece of equipment for any commercial kitchen, keeping the grease from entering drains and potentially clogging the system. The frequency in which you need to maintain your grease trap will vary depending on how often it is used. A greased-packed restaurant will require more frequent attention than a business that only uses its trap occasionally.
If you have a large system, engage professional services every 3 months to keep it in good condition. For small to medium sized systems, quarterly maintenance should suffice. Otherwise, inspect and clean your grease trap at least every 6 months to ensure that solid build-up is not occurring. Keeping up with regular maintenance will help to prevent costly repairs further down the line and keep your plumbing running smoothly.
Call A-1 Gator Wastewater Services to Get Your Grease Trap Working Right
If you need to make sure that the grease trap in your restaurant is working properly, then calling A-1 Gator Wastewater Services can help. We offer comprehensive services to ensure that your grease trap is functioning to regulatory standards. Not only can we clean and maintain the grease traps, but we will also inspect them for any blockages or other problems.
Plus, our highly trained staff are knowledgeable about all current environmental regulations and laws meaning you can trust them to get the job done quickly and correctly. Don't wait until there's a problem - call A-1 Gator Wastewater Services now for peace of mind knowing your establishment is compliant with all the necessary standards!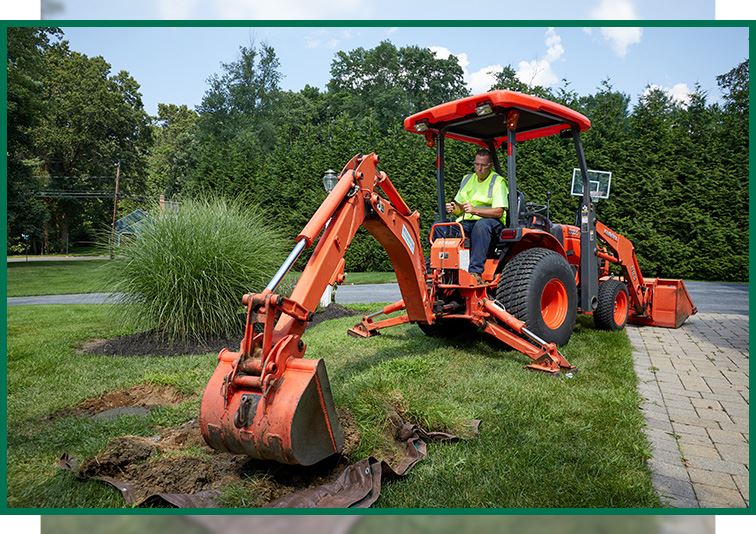 Hear From Happy Customers:
"did an amazing job and explained everything to me the whole process and what he was doing and why"

- Jonathan C.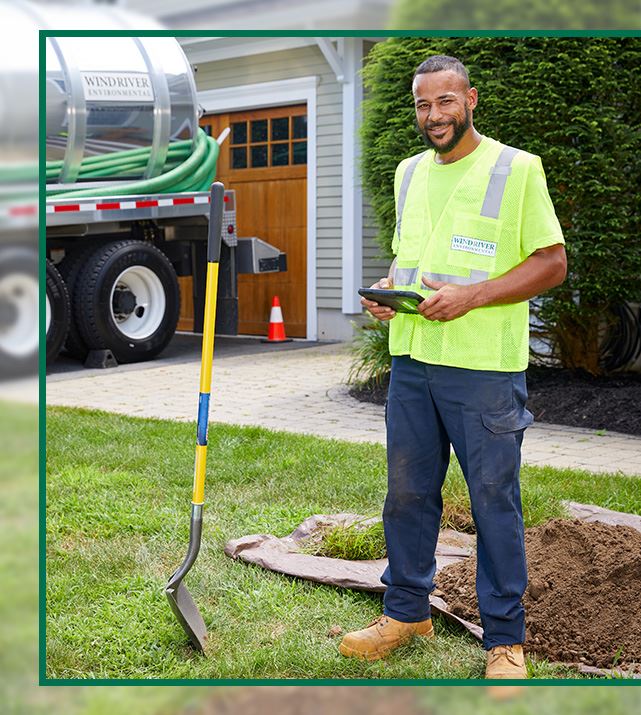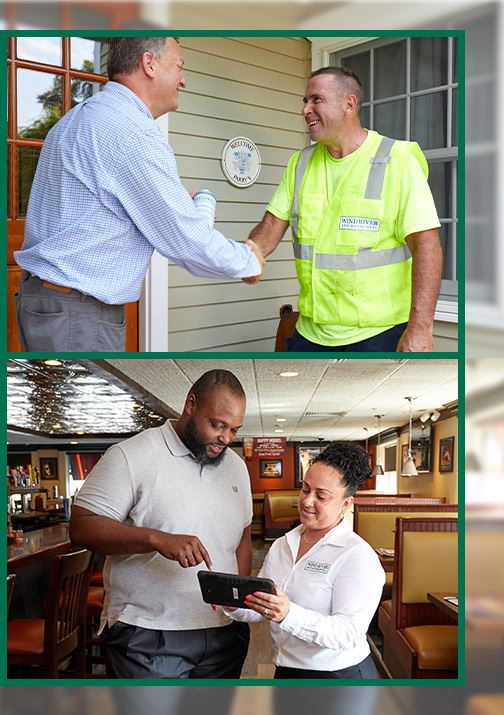 Contact A1 Gator Wastewater Services Today