Fort Myers Wastewater Services
What Are Common Wastewater Services?
Wastewater services are an essential part of modern life, managing the safe disposal of wastewater and helping to ensure clean water for all. Common services include sewage collection, treatment and disposal; leachate collection and transport; septic tank maintenance; septic field maintenance; grease trap cleaning; drain jetting/rodding; and underground pipe inspection, maintenance, repairs and installation.
All of these services help protect us from potential health hazards by ensuring that waste is disposed of properly in a way that will not contaminate any surface or groundwater sources. Without wastewater services, our environment would be much less safe.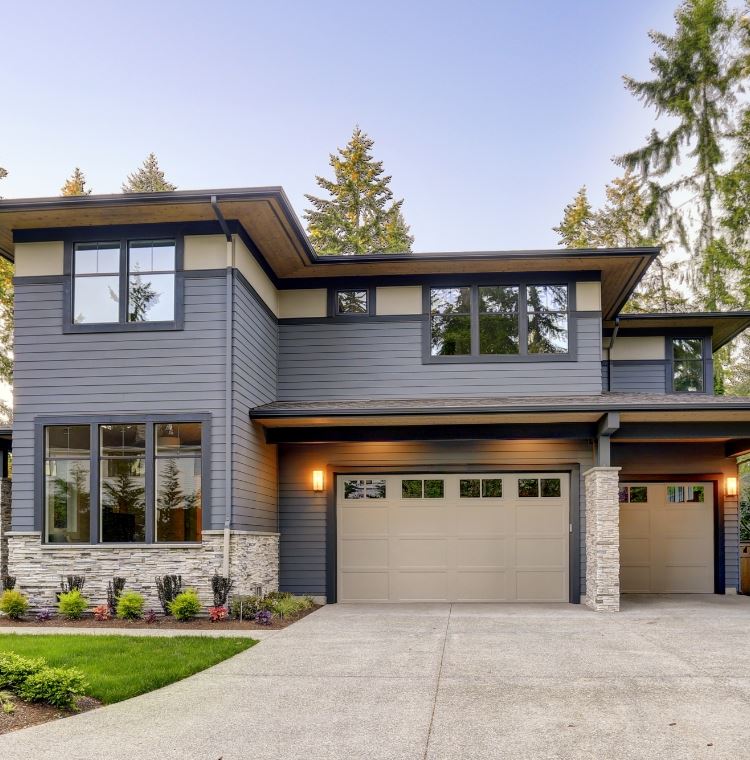 Our technicians, operation, and equipment are local.

Multiple Service Offerings

Our services range from liquid waste management to drain services and beyond.

Self-Service Online Scheduling

Our technicians can enhance service with all of the capabilities of our online portal.

Days, nights, weekends, national holidays—we're always here for you.
Good for Our Customers, Good for the Environment
Customers search for ways to reduce their impact on the environment and still maintaining their lifestyles. We believe that people want to help protect the environment, but often find it difficult due to lack of knowledge, time, and resources.
Our goal is to make it easier for customers to do right by the planet when they shop by providing products and services that are good for both our customers and the environment. We strive to create an eco-friendly solution so customers can feel good about using our products and services, knowing their service will have a positive impact on the Earth's future.
Call A-1 Gator Wastewater Services Today
Wastewater doesn't take a day off, so why should you? A-1 Gator Wastewater Services is here to help, 24/7 - rain or shine. Our team of professional technicians is available to handle any and all wastewater removal needs with the fastest response time possible. No matter what your problem is, whether it's backed up septic tank lines or clogged grease traps - we've got you covered.
We get the job done right every time with quality workmanship, knowledge, and unsurpassed customer service. With competitive pricing and no hidden fees, you can trust us to provide reliable service for years to come.
Call A-1 Gator Wastewater Services today to discuss your options!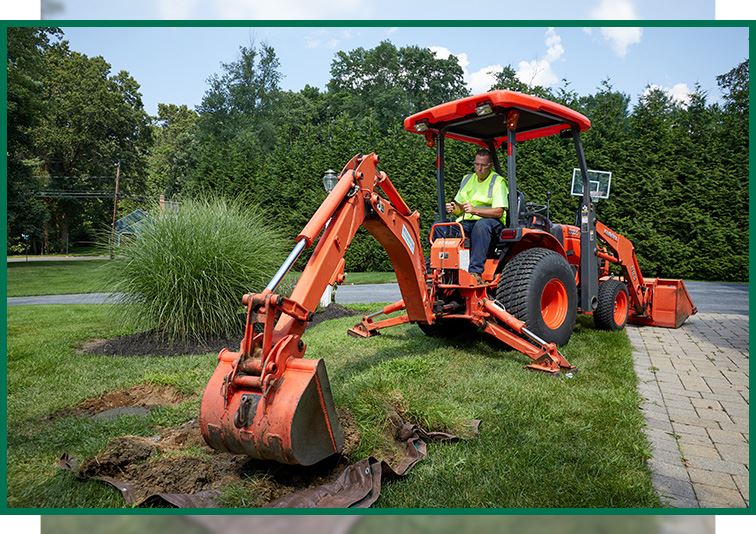 Hear From Happy Customers:
"Such a great experience!! You just don't find exceptional service like this anymore."

- Ashley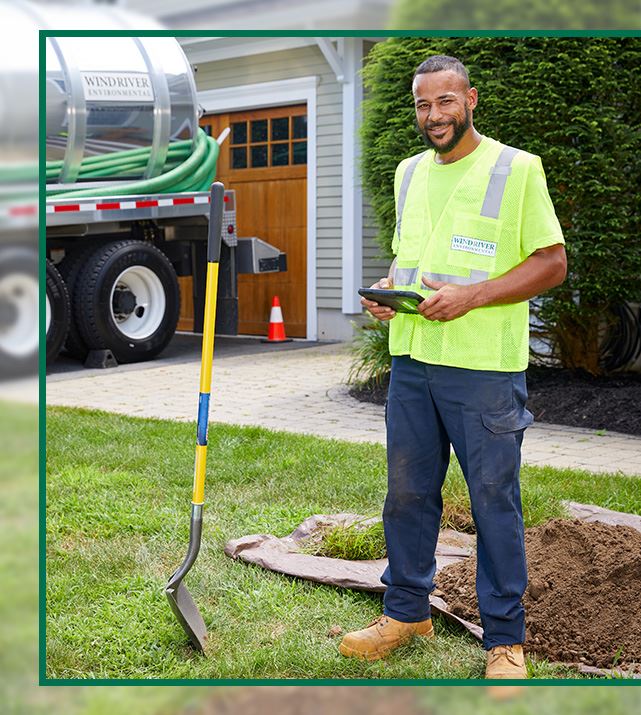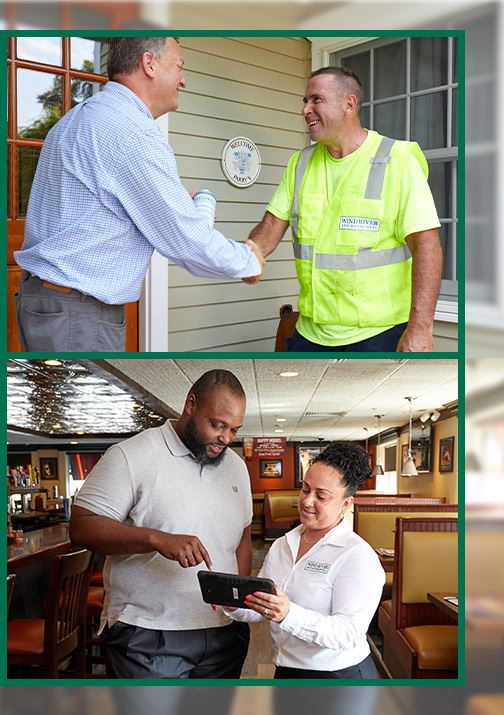 Contact A1 Gator Wastewater Services Today